Opening Sessions: BIMtour for Builders and Contractors
Tarragona, 24th of October
PLACE
Port de Tarragona
Passeig de l'Escullera s/n Sala Teatret del Serrallo
Tarragona
SCHEDULE
Morning Session (9:00am to 1:00pm)
9:00am
Registration
9.30am
Welcome
President of the Builder's Association
9:45am
QWhat is BIM? Obligations, Responsibilities and the Expectations of Builders by 2018
Ignasi Pérez Arnal-BIM Academy
11:00am
BIM as a Project Management Tool –  Management of Buildings and Infrastructures.
Jordi Gatell – Gatell Enginyers
11:15h
Coffee Break
11:45am
"AI (artificial intelligence) begins its foray into the construction sector in Spain with SEED"
Rodrigo Carvajal, SEED Studio
12:15pm
Round Table: How to Implement BIM in Construction Companies
The act is free
You can sign up for the phone numbers 977213901 or 977323013
For any clarification foconta.associació@gmail.com, or 601476191
Ignasi Perez Arnal
Experience in the creation, development, internationalization and communication of materials, products and services related to sustainable and industrialized architecture, eco-design and university and postgraduate teaching.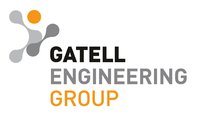 GATELL ENGINEERING GROUP is a group of companies committed to meet the needs of its customers by offering solutions in specialty engineering, engineering and environmental consulting and project management, providing significant added value to their projects and high quality professional services.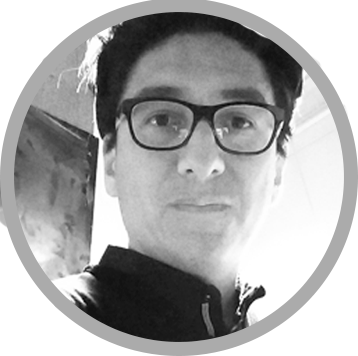 Rodrigo Carvajal
Entrepreneur, Architect, Designer and Researcher.
Founder of SEEDstudio, OPENlaboratory, GenerativeWays, ADIT (Advance Design Tools),
Professor of the Master of Bio Digital Architecture, and member of the research group of genetic architectures in the International University of Catalonia. Tutor of several workshops and international courses at various universities and companies.
Passionate about creation from the relationships between nature, humans through technology, programming and mathematics, mixing their processes with those of marketing, and trends for the creation of new services, products and brands.
Tarragona
Passeig de l'Escullera s/n Sala Teatret del Serrallo
25005 Tarragona